BANORTE OPERADORA H HOTELES Y RESORTS SA DE CV
NÚMERO DE CUENTA: 1175 8851 60
CLABE INTERBANCARIA: 072 634 011 7588 51606
You will love Huatulco for its incredible landscapes in and out of the water. Along its coastal strip you will enjoy scenic views, pristine beaches, boutiques, restaurants, a golf course, water sports, traditions, history and adventures in contact with nature; a tropical paradise ready to receive you just for you to enjoy.
Attractions and Activities in Huatulco
Diving
Huatulco is an ideal destination for diving and snorkeling. There you will find reef banks that protect species such as: snails, crabs, angelfish and puffer fish, marlin and turtles; You can also explore the remains of several sunken ships.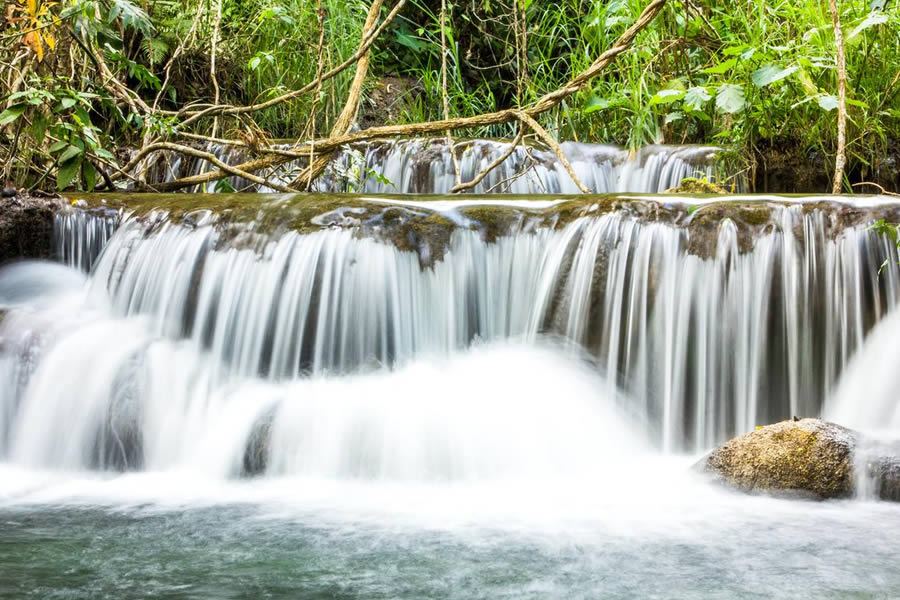 Copalitilla Magic Waterfalls
The waterfall has a wall of 50 m. high and 95 ° inclination; ideal for those who like challenges, since the humidity of the rock requires a double effort to descend without slipping.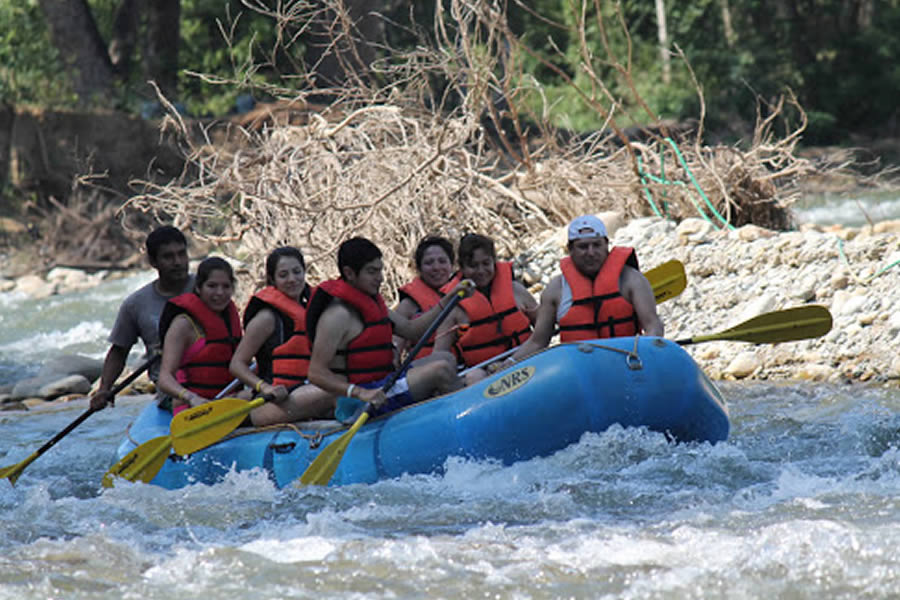 Extreme sport Rancho Tangolunda.
6.2 km (8 min by car) from the hotel, the Rancho Tangolunda is located.
In this ranch you can practice rafting almost all year round, but in the months from summer to autumn the excitement becomes stronger since the flood of the river is stronger. The descent begins with a course and indications for novices and experienced.
The cost of the tour includes transportation upstream that can start in Las Hamacas, through the area of ​​the Coffee Farms, and reach La Bocana, in Bahía de Conejos. The guides show tropical birds, and the type of trees that are located on the banks of the Copalita River.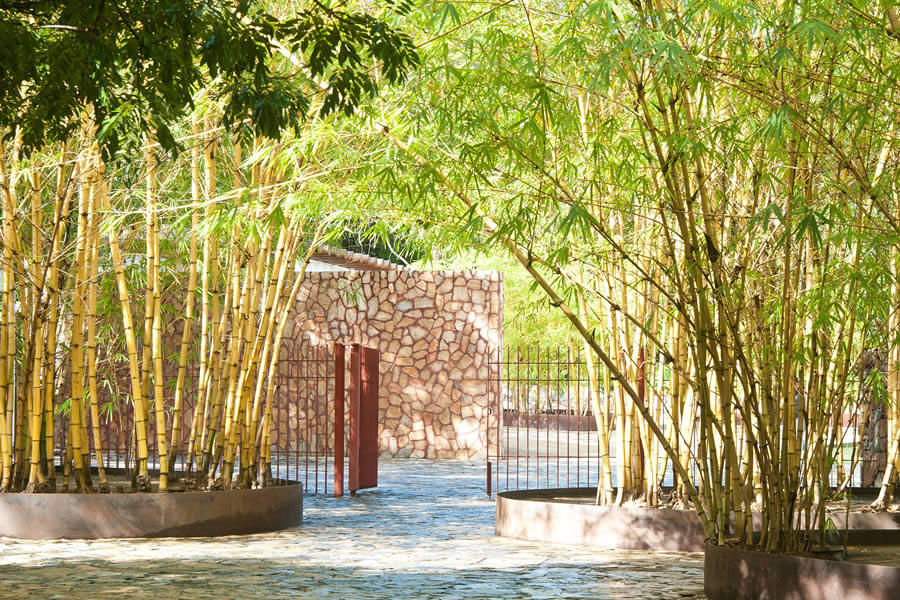 Copalita Eco-archaeological Park
It is an ancestral place with Zapotec archaeological remains from more than a thousand years ago. Recognized as the only site discovered along the coast of the Mexican Pacific Ocean.
It is located 8 km from Huatulco, next to the mouth of the Copalita river.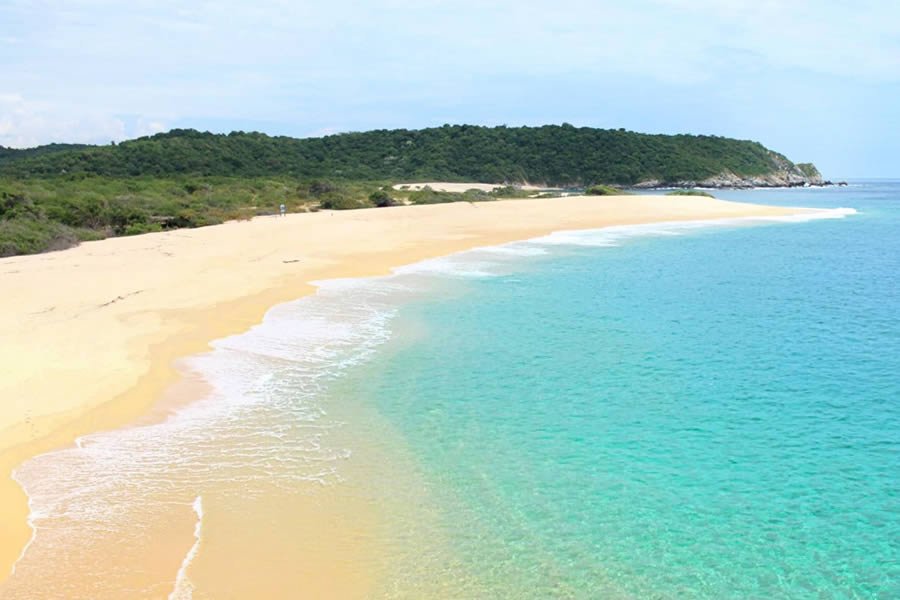 Bahías de Huatulco National Park
It is located in the Municipality of Santa María Huatulco west of Santa Cruz Huatulco.
This area is intended for the protection of natural resources. Its impressive landscapes, ecosystems and the tranquility that is breathed, make it the best route to ride and take a light walk. The tours are carried out with the support of a bilingual guide.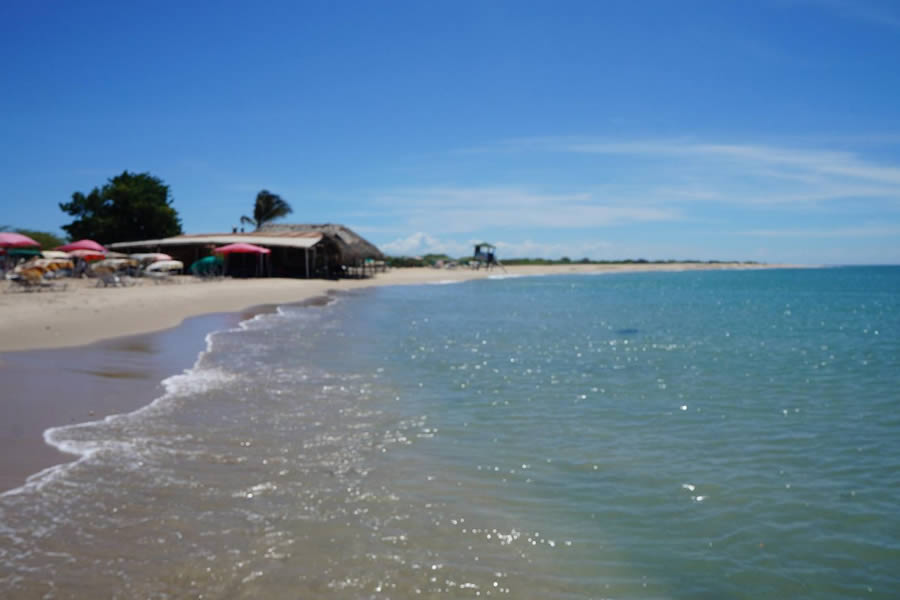 Arena Beach
It is located to the west of Conejos Bay, 200 meters from Blvd. Benito Juárez. It is a beach of white sand and crystal clear waters of green and blue tones that will allow you to observe sail, gold and rooster fish. It has lessors of diving and snorkeling equipment.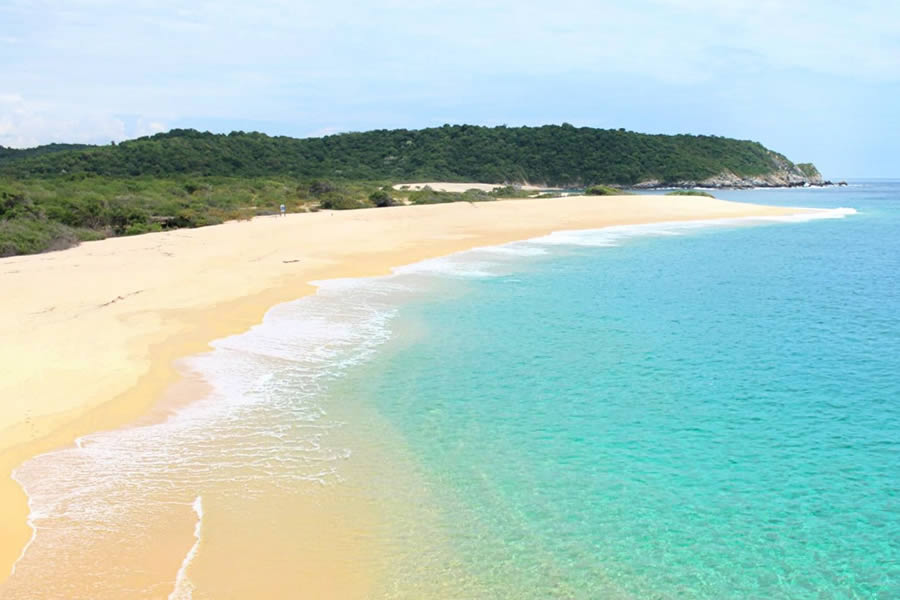 Cacaluta Beach
It is located southwest of the bay of Santa Cruz. On this 1 km long beach you can practice surfing and windsurfing due to its deep waters with strong waves.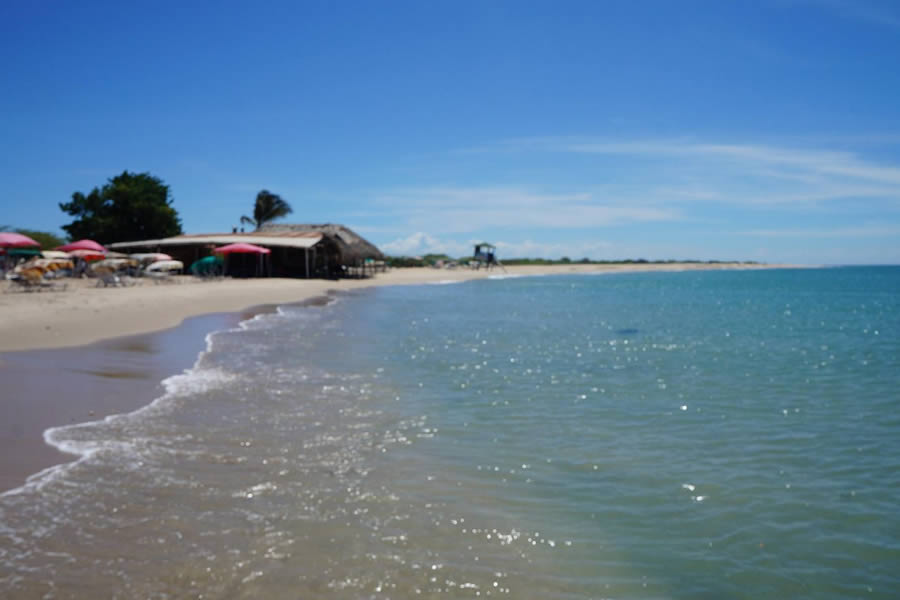 Esperanza Beach
It is located 1.5 km west of the bay of Chahué. This 110 m long beach is surrounded by exotic vegetation. Its warm, shallow waters and strong waves will allow you to practice surfing and windsurfing.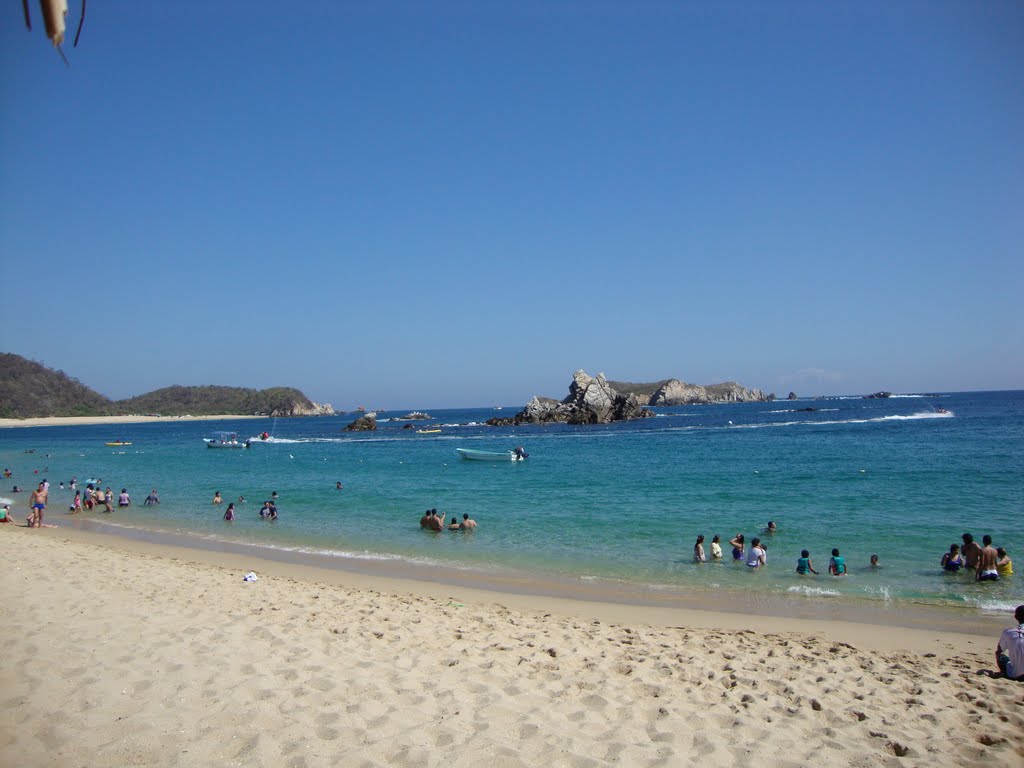 San Agustin beach
It is located 35 km west of Santa Cruz Huatulco.
This fine sandy beach is 1,500 m long.
In its crystal clear waters you can practice free diving and snorkeling and appreciate a white coral reef.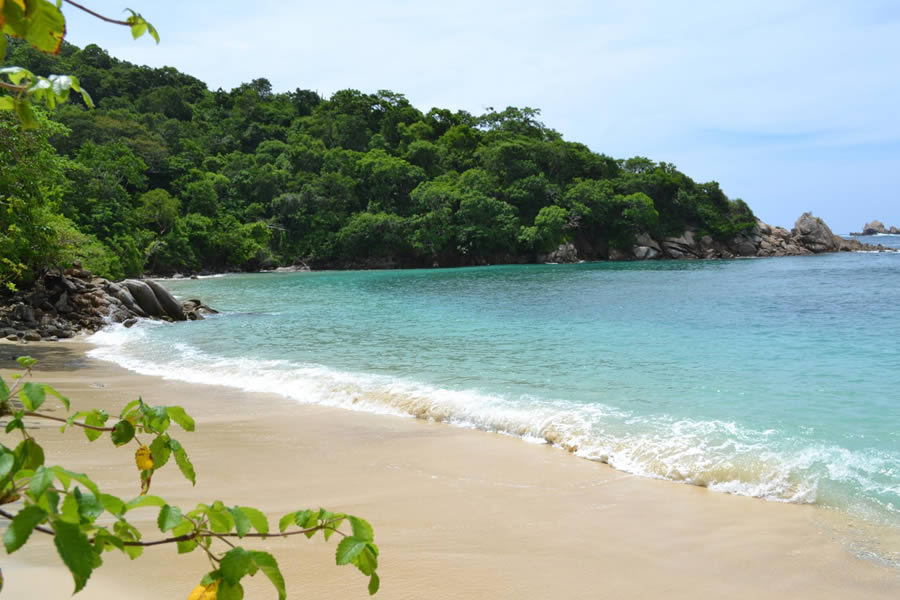 Celestial Point of Botazoo Park
It is located 8 km from Huatulco, next to the mouth of the Copalita river.
It has a natural stone wall almost 45 km high and 100 ° inclined, from where you will enjoy a beautiful view. On the site you will find providers who will teach you the correct and safe way to practice it.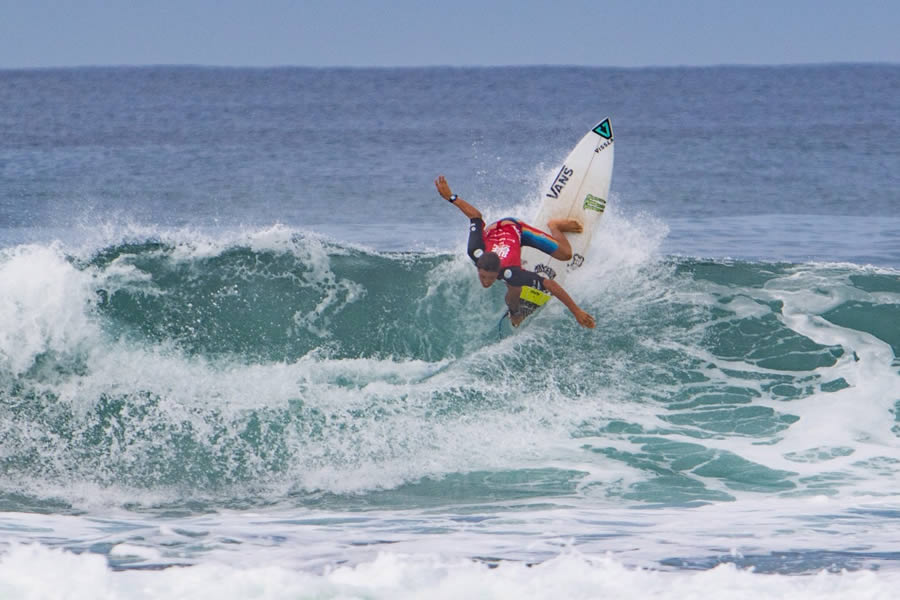 Surf
Some of the Huatulco beaches have in their waves and wind the strength necessary to practice exciting water activities such as surfing and windsurfing. In them you will find specialized personnel who will provide you with all the security services and equipment rental.
You cannot miss the opportunity to visit two exclusive moderate tide beaches in one of the best hotels in Bahías de Huatulco.
Enjoy a refreshing drink and a delicious snack on the beach shore. With the greatest possible tranquility and fun that Hotel H Huatulco can offer. * Ask about our Day Pass prices *
Think no more!