BANORTE OPERADORA H HOTELES Y RESORTS SA DE CV
NÚMERO DE CUENTA: 1175 8851 60
CLABE INTERBANCARIA: 072 634 011 7588 51606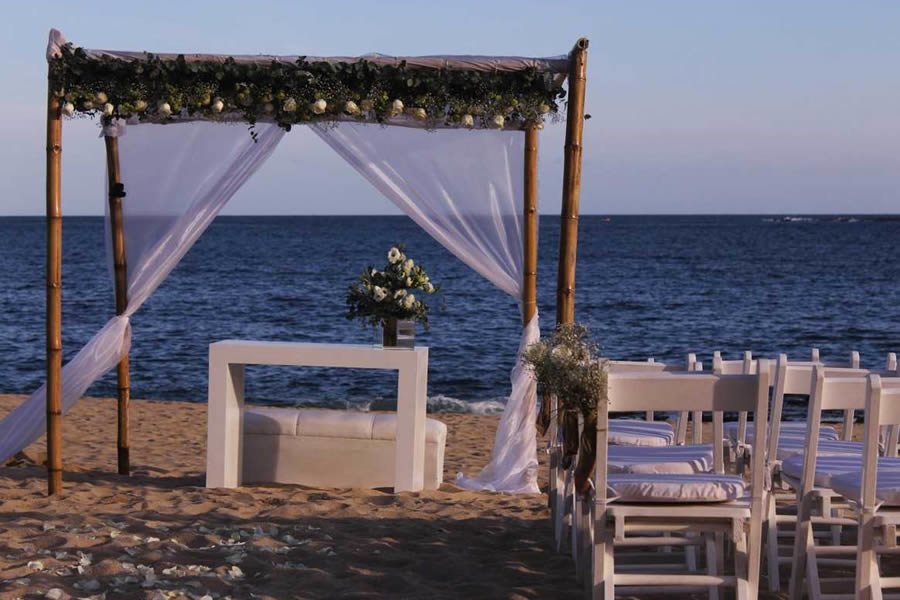 Wedding
Hotel H Huatulco avoids weddings made in series. Our hotel wedding coordinators will invite you to submit all the blog images and we will help you make your vision a reality.
"Live your dream"
Romantic dinners
Spend an incredible romantic evening near the seashore, and enjoy a succulent dinner carefully prepared by our chef.
The best service and personalized attention distinguish us.
Only you accompanied by the sound of the waves and the reflection of a beautiful moon. Your unique moment
Do not wait more!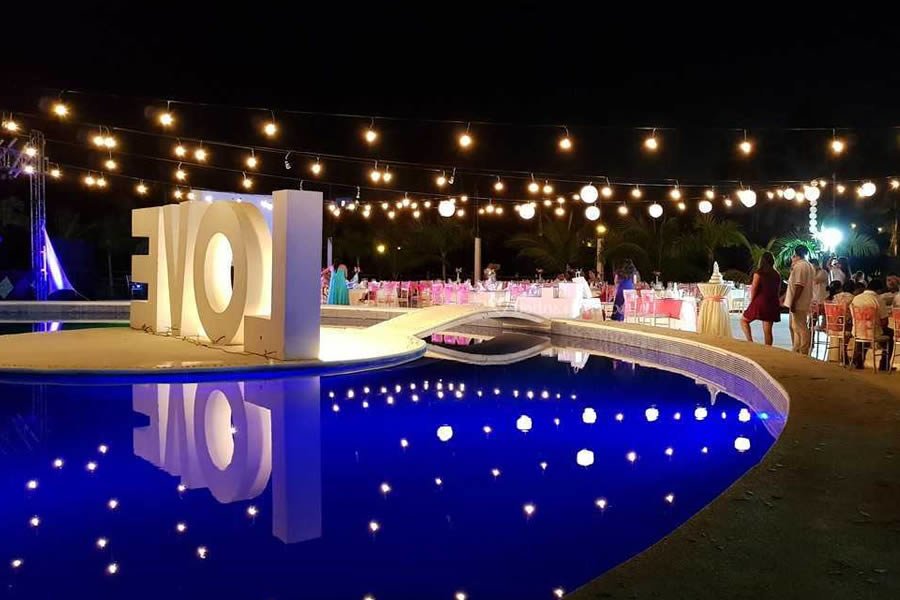 Conventions, congresses and work meetings
Who said that work, fun and paradise are not linked?
You can hold the convention or congress of your company in a dream place like Bahías de Huatulco.
At Hotel H Huatulco we offer you 1 room with capacity for up to 100 people.
Our facilities have all the infrastructure and services to make your meetings, conferences or conventions unmatched and a complete success.
Theme party: Casino, Hawaiian, Pirates of the Caribbean, Retro, Brazilian, Mexican and Black & White.
We are on your diposition!
Contact us

Get an extra 10% discount coupon